ANNOUNCEMENT: Spirit-Hands is asking all recipients of the new Covid-19 vaccination to please postpone your massage appointment for at least three days after innoculation. This applies to first and second doses, as there is no predicting how any individual will respond. Thank You for not taking your health and safety for granted. And Thank You for helping my massage practice to flourish all these years by honoring and protecting one another!
Massage, Emotion Code™, Shamanic Work & Art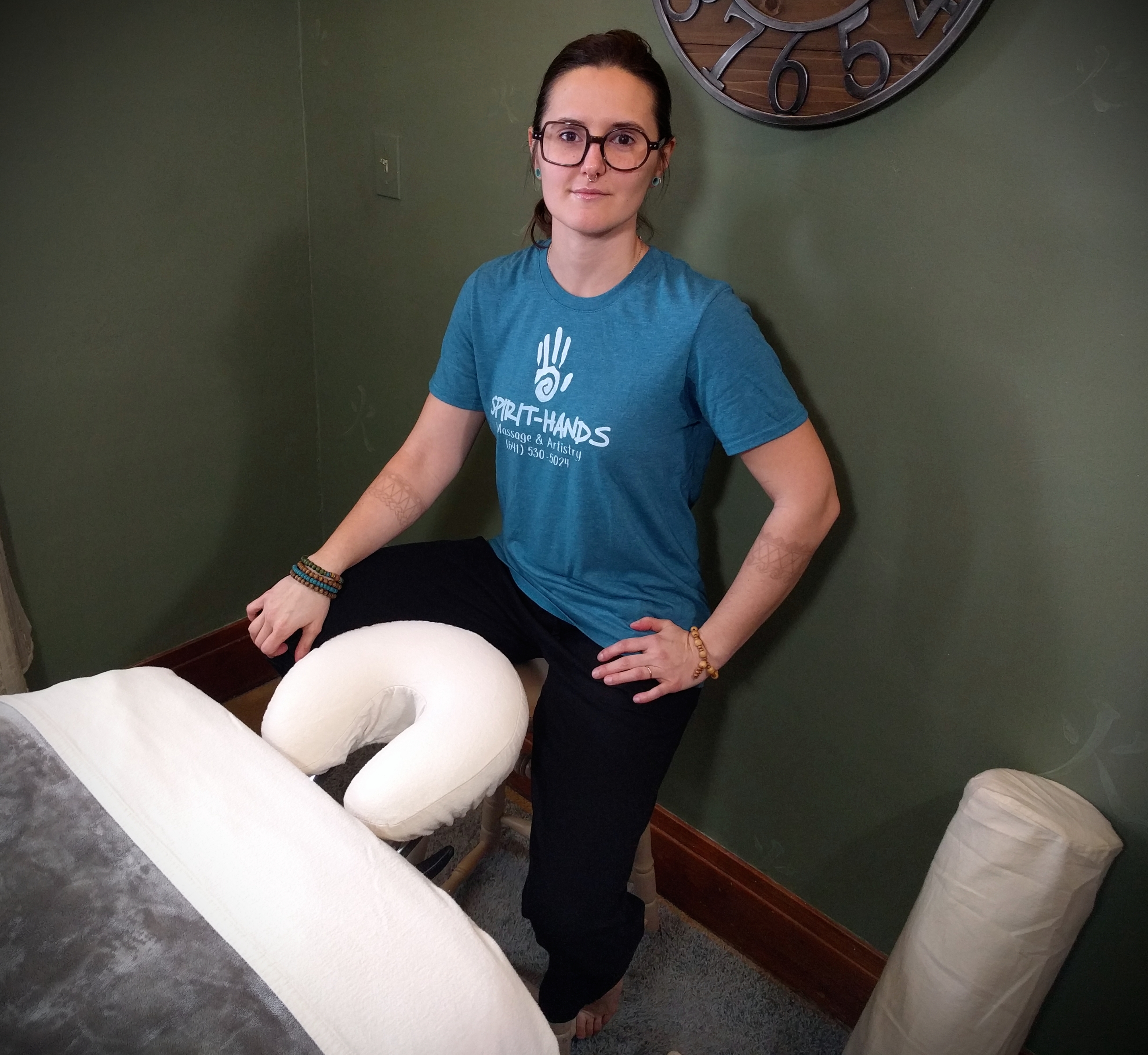 As a massage therapist of over ten years experience and a lifelong artist, Spirit-Hands is my endeavor to share these passions. My approach to massage is breath-centric, using slow and methodical touch to apply both clinical and intuitive techniques for noticeable results. I am accepting new clients and available throughout the week by appointment. As for art, I maintain a regular stock, but happily accept personal commissions.
call/text (641) 530-5024
email christina@spirit-hands.com
connect on Facebook
Hours of Operation:
10:00am – 7:00pm seven days a week
except Mondays & Thursdays 10:00am – 5:00pm.
---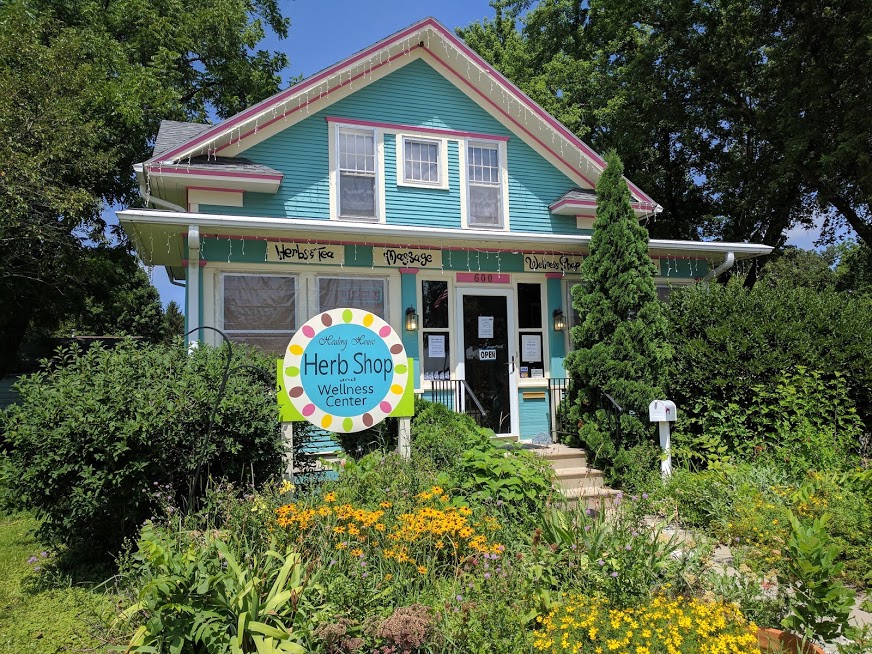 My office is located on the second floor of the newly renamed Journey Health Shop.
600 2nd Ave N., Clear Lake, Iowa 50428-2626
"The portal of healing and creativity always takes us into the realm of the spirit."  –Angeles Arrien
---
Let your loved ones know you care by surprising them with a service from Spirit-Hands Massage & Artistry! Place your order over the phone and have it mailed to them directly at no additional cost!
Terms & Conditions: Single services cannot be divided into multiple sessions of shorter duration; quantity is explicitly listed at time of purchase. Gift certificates cannot be redeemed for cash, although value may be converted into dollar amount as store credit to be used at the recipient's discretion. Gift certificate must be presented at time of redemption. In accordance with Iowa State law and the Federal CARD Act (effective July 1, 2014), any marked gift certificate expired after a five year period is under the presumption of abandonment and will not be honored by the issuer.  Spirit-Hands is not liable for lost or stolen certificates.

---